About Kelowna Ready Mix Inc.
Kelowna Ready Mix Inc. has been supplying concrete to residential and commercial builders in the Okanagan since 1976.
ABOUT OUR COMPANY
Your Okanagan Concrete Supplier for Over 45 Years
Kelowna Ready-Mix Inc. has been locally owned and family-operated since 1976. Since then, KRM has expanded its service area to include not only Kelowna, but also extending to West Kelowna, Predator Ridge, Lake Country, Peachland, and Big White. Our large fleet of 38 trucks and 4 plants enables us to deliver the freshest concrete anywhere in the Central Okanagan, in a timely manner and with as little drive time as possible. At KRM, we are growing and adapting with the Okanagan in order to keep providing reliable service and quality concrete to our valued customers.
Concrete is an essential building material that allows us to build resilient and highly efficient structures, however, like all building materials, the environmental impact needs to be considered. At KRM, we are committed to lowering our footprint and are actively doing so in several ways. by re-purposing returned concrete into Lock-Blocks, we give over-ordered or unused concrete a second life. Our two reclaim systems located at our West Kelowna and Airport locations allow us to reuse aggregates and water from returned concrete for future loads. Lastly, our 'Enviro-Chute' system enables us to wash out safely to prevent concrete from entering our waterways. It is by these methods of re-purposing and re-using our materials, and being mindful of how we dispose of concrete, that we lower our environmental impact and prevent concrete from entering our landfills.
Learn more about our concrete services below, or get in touch with our team to start your concrete project with KRM today.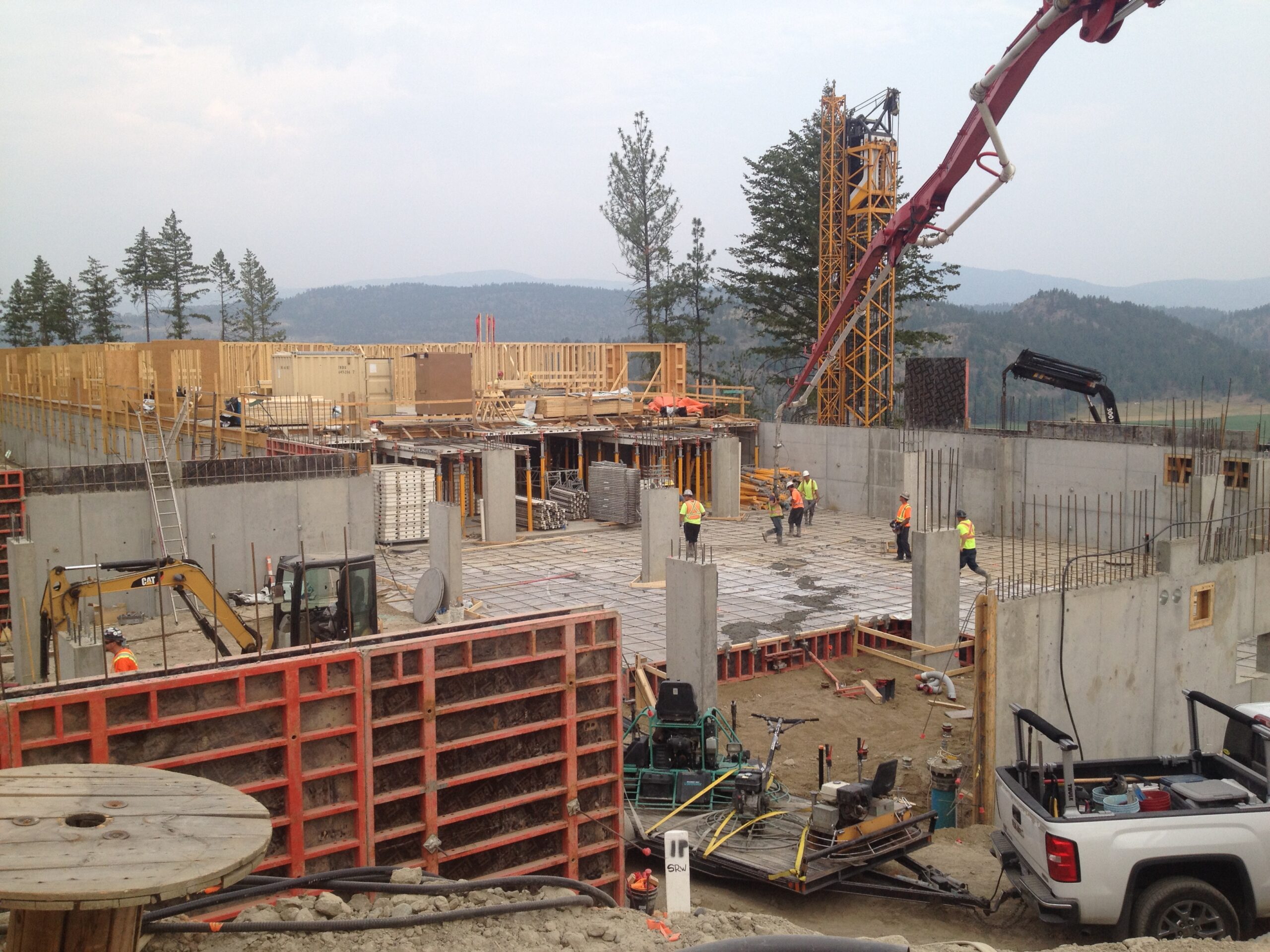 Residential
Residential Concrete & Services
Whether you're a residential contractor or a homeowner, KRM is here to help. Learn more about our residential services here.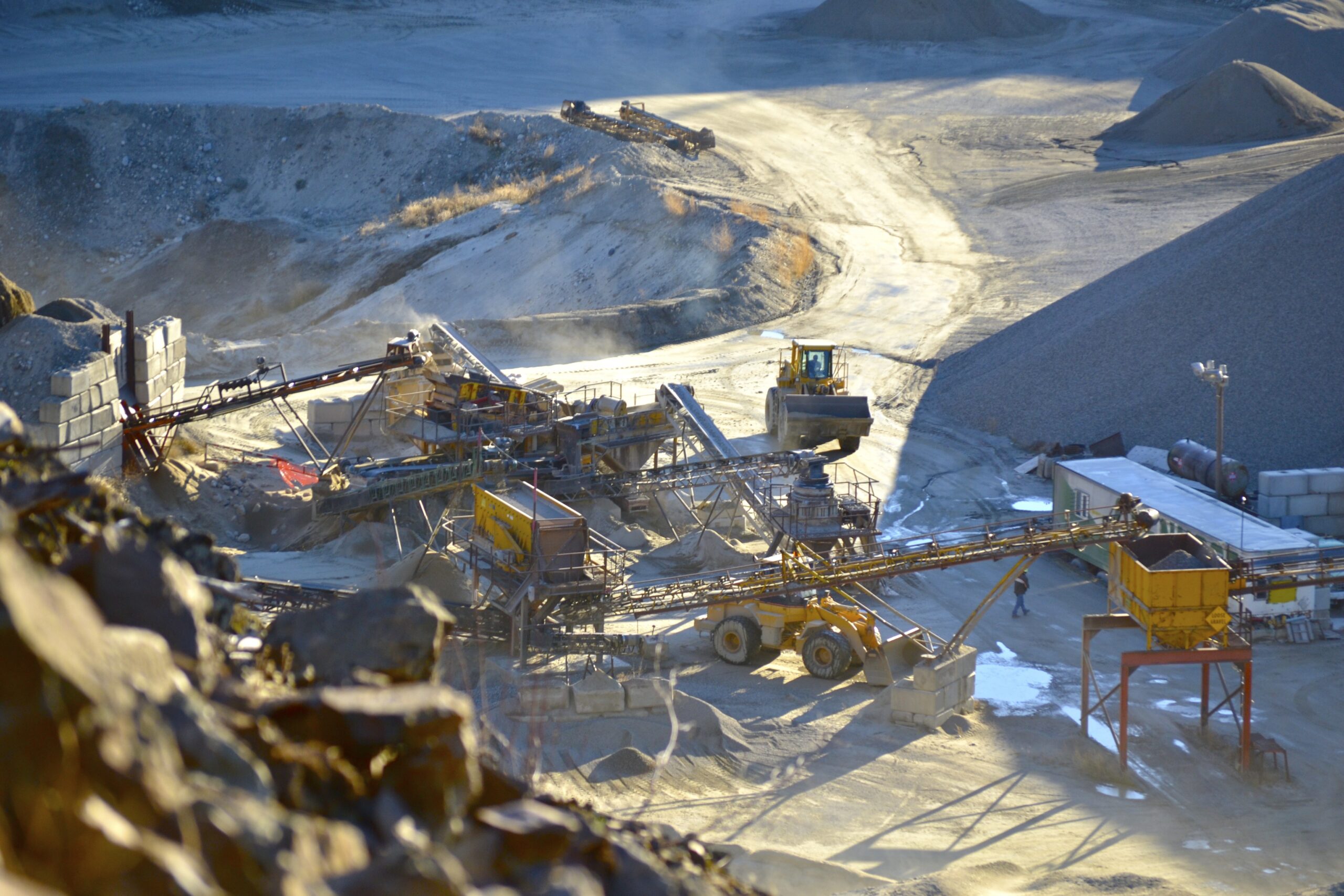 Commercial
Commercial Concrete & Services
When it comes to concrete, we know what you need for your commercial project. Learn more about our commercial services here.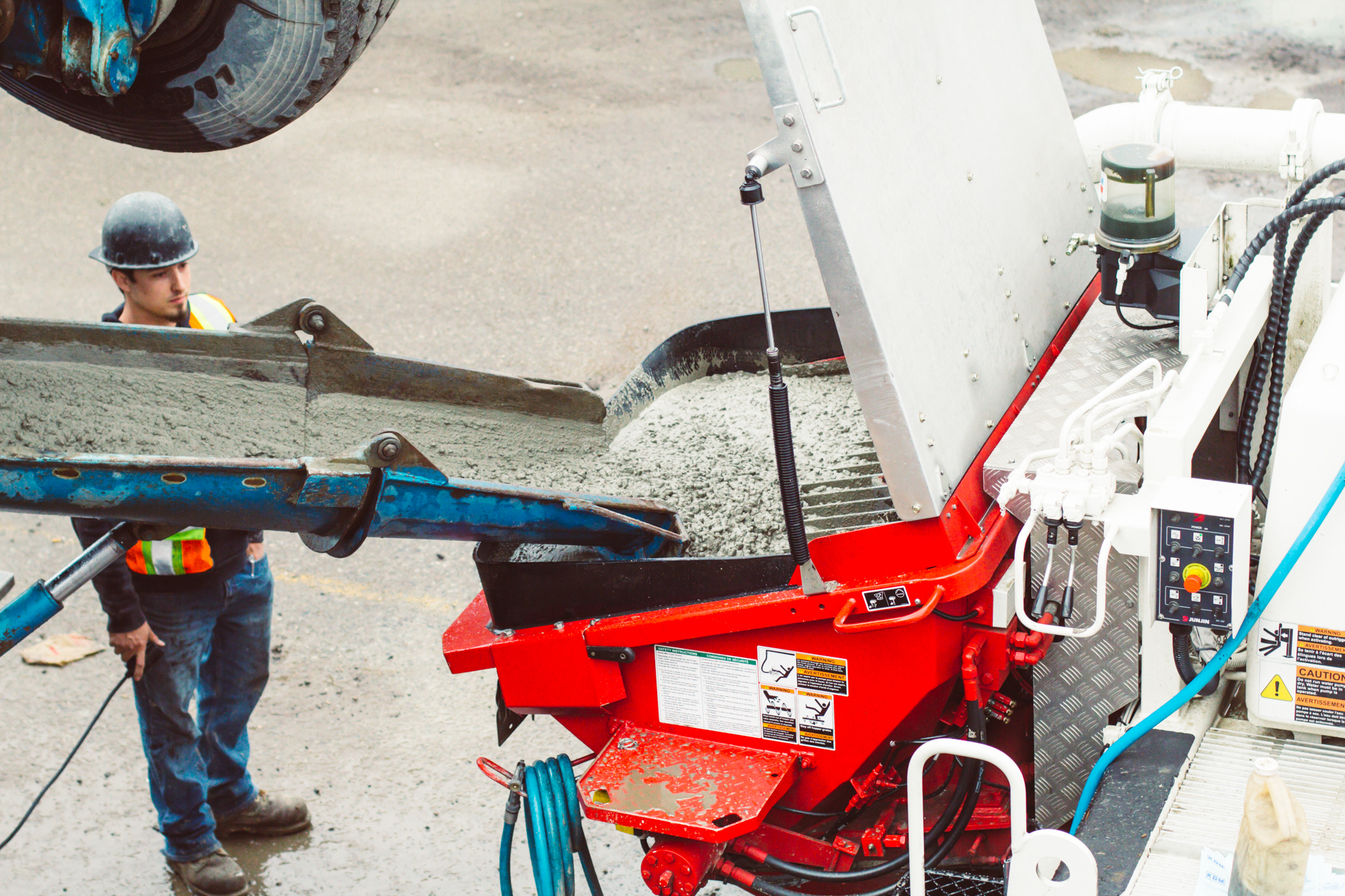 career opportunities
Join The KRM Team
We provide top industry wages, great health benefits, a pension plan and more. Learn more about working in our company here.